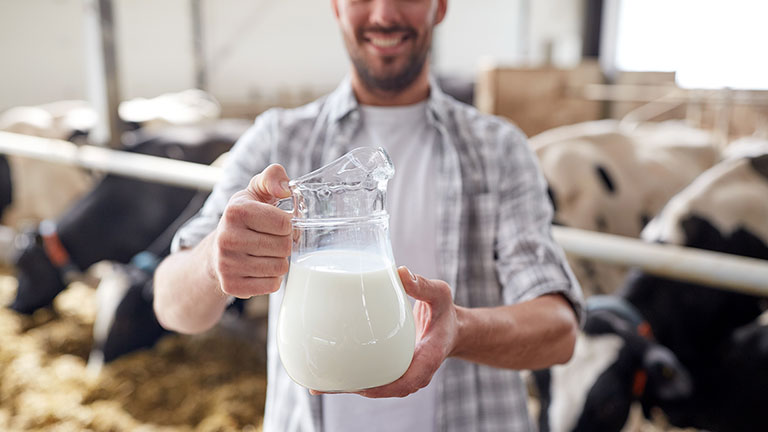 We have been dealing with milk trade since 2011. We buy raw cows' milk from manufacturers and subsequently sell it to the final processor. We buy more than 75,000 liters of milk a day. We cooperate with 14 primary producers, domestic and foreign dairies.
Thanks to the high level of the services we provide and our hard work we have caught attention of Slovak farmers. We have gained new experience and since 2013 we have decided to extend our services with breeding cattle trade. Both Simmental and Holstein heifers as well as cows and bulls of all categories are the focus of our attention.
We care about quality, therefore all stock that passes through our quarantine station or collection centres must be carefully considered in advance. Our cattle comes from farmers with whom we have been cooperating for many years, but we also like to visit and discover new corners of Slovakia.
We sell animals to many countries within Europe (Austria, Poland, Hungary, Spain, the Netherlands) and also third countries (Turkey, Russia, Uzbekistan).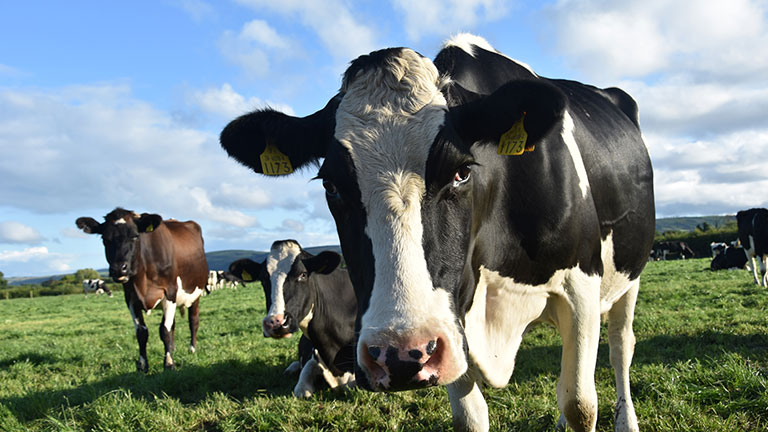 Since 2011 we have learned a great deal and together with our activity, our team has also expanded. Our team has welcomed a lot of experienced professionals who have enabled us to offer you additional services thanks to their knowledge.
That is why we have started to deal with store cattle trade in 2018. We are interested in all categories of breeds, we can provide you cows, heifers and bulls. Depending on the weight of the animals, we can sell the cattle directly, but if necessary, we also have fattening premises.
We try to be helpful to our customers, and therefore we have decided to take care of the transportation for them. We own a DAF 460XF truck with the maximum permitted weight of 40 tons. In co-operation with our partner company VITAGRO, s.r.o. we also own two smaller DAF LF vehicles (12t and 18t).
We provide transportation of all categories of cattle, pigs, sheep and goats, that we will transport to you throughout Slovakia and also surrounding countries (Poland, Austria, Hungary). Do you need us to take care of the transport of livestock outside the mentioned countries? Not a problem. We like challenges and we keep all option open.